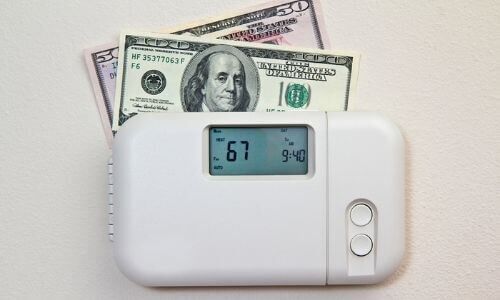 The idea of buying a used furnace is an appealing option for anyone who doesn't want to spend money on a brand-new unit. However, a used furnace often ends up being more trouble than it is worth. Let's look at some reasons why used furnaces aren't ideal.
Potential Safety Hazard
You can't test drive a furnace. You will either need a lot of HVAC knowledge or a licensed professional to perform quality checks. Most sellers usually do not keep up with performance or maintenance reports. Many internal and external safety hazards could also go unnoticed when purchasing a used furnace. Furthermore, used units most likely won't come with a warranty, which could mean more repair costs out of your pocket.
Installation Issues
Furnaces purchased from a private seller are not furnaces that HVAC companies can trust. They don't typically come with the appropriate history documentation that contractors need for installation or repairs. This makes contractors wary because of potential liabilities and they may refuse to serve you. The most prevalent safety hazards are due to poor operation or installation and is not something you should attempt to do yourself.
Your Furnace May Not Pass Inspection
Gas companies and licensed professionals are legally obligated to mark furnaces with a red tag if they are considered unsafe. If your furnace gets a red tag, you must replace or repair the unit immediately. It is important that whatever unit you go with passes inspection so that warranties remain intact.
Safe installation and maintenance of HVAC equipment are essential. Luckily, we are a professional company that can keep your equipment running smoothly. Evans Mechanical are passionate about customer service and serving our clients in Eureka as well as other surrounding areas in California. We provide services for furnaces, air conditioning, heating, and water heating-related issues. We even offer three financing options to help you get the unit you need. Please contact our certified technicians at Evans Mechanical for your free estimate today!