The Best AC Maintenance in Eureka
A little bit of preventative AC maintenance today can go a long way tomorrow, especially with the heat of the Eureka, CA, summers. Yes, when many people think of things that are necessary to perform preventative maintenance on, your AC unit usually doesn't come to mind. But it should, as having it regularly serviced helps ensure that it works better for longer. That's right, regular maintenance doesn't just help your air conditioning unit work effectively and efficiently, but it can also extend its life by preventing wear, tear, and costly repairs. To get the full range of benefits afforded by an AC tune-up, make sure to choose Evans Mechanical. Our expert technicians can maintain all makes and models of air conditioners, and will always get your system running at its best.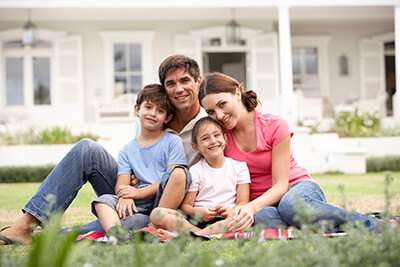 At Evans Mechanical, we offer industry-leading AC maintenance in the Eureka area. Here's why:
N.A.T.E. Certified technicians
Service on all makes and models
A customer-focused business model, backed by a satisfaction guarantee
Trusted since 1995
Extensive industry expertise
Why Your System Needs an AC Tune-Up
The number one reason why air conditioning units fail is because they haven't been properly serviced. Yes, air conditioners are like any car or major household appliance and need to have maintenance done. Failure to do so will likely mean your AC unit is not operating at peak efficiency and effectiveness, hampering the cooling of your home and how much energy the HVAC system is using. On this note, regular AC tune-ups aren't just the best way to ensure your air conditioner is operating up to par, but by also resolving any small looming problems before they have the chance to become large, expensive issues. Our technicians go through an extensive list of items to get your system in tip-top shape, including a full inspection of the various mechanical and electrical components that comprise your air conditioner. We'll do more than just check the air filter and refrigerant charge, getting down and dirty to perform a full cleaning and evaluation so you can be fully confident in a cool and comfortable summer.
Not only do we perform single tune-up visits, we also offer a great maintenance membership agreement that gives you lots of valuable benefits just for allowing our team to handle this service for you on an ongoing basis!
When you work with us as your HVAC maintenance partner, you're eligible to receive our Gold Membership Program, which includes the following:
Annual air conditioning tune ups
10% off of parts and labor
Never pay overtime charge
Earn 1 free cleaning after 10 cleanings
Never pay a service fee on other services that are offered such as, plumbing, heating and AC, ductwork, water heaters, etc
Eureka AC Maintenance Done Right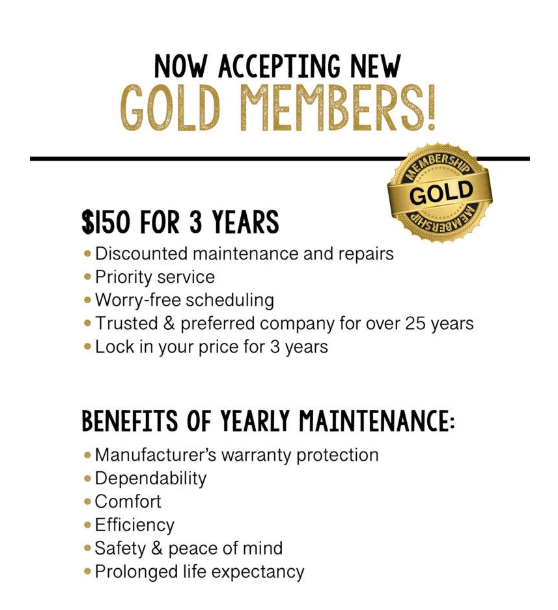 At Evans Mechanical, we take AC maintenance very seriously. It's part of the reason why we make it a point to bring up its importance to our customers. We don't enjoy showing a customer a quote for a repair knowing that, had we simply performed annual maintenance on the system, could have been completely prevented. That's why we encourage you to allow our team to handle this important preventative measure each year for you. You can trust our team to always do a great job preparing your air conditioner for the hot summer weather ahead here in Eureka.
Contact us today for more information or to schedule our industry-leading AC maintenance service.
Not looking for AC maintenance? We offer a wide range of additional services, including AC repair, affordable AC installation, heating maintenance, and so much more!
Furnace Installation, Heater Repair & Furnace Service

Myrtletown, CA, Eureka, CA & Cutten, CA
HVAC Installation & Furnace Repair in Arcata, CA
Furnace Repair

∴

AC Installation

∴

HVAC Installation