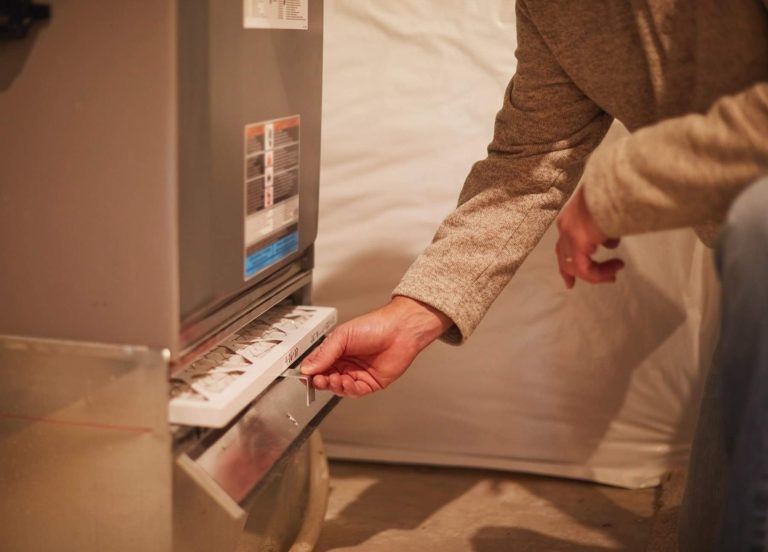 A well-functioning furnace is crucial for maintaining a comfortable and warm home during the colder months. To ensure your furnace operates efficiently and safely, regular servicing is essential. But how often does a furnace need to be serviced? Let's delve into this important question.
Annual Furnace Maintenance
Experts recommend that homeowners schedule annual furnace maintenance to keep their heating systems in peak condition. This yearly service checkup is vital for several reasons:
Efficiency: Regular maintenance helps your furnace operate at its best, ensuring that it heats your home efficiently. A well-maintained furnace can save you money on energy bills.
Safety: Furnace inspections can identify potential safety hazards, such as gas leaks or carbon monoxide leaks, and prevent dangerous situations.
Extended Lifespan: Routine servicing can extend the lifespan of your furnace, delaying the need for costly replacements.
Warranty Compliance: Some furnace manufacturers require annual servicing to maintain the warranty's validity. Neglecting this could result in costly repair bills.
Signs That Your Furnace Needs Immediate Attention
While annual maintenance is crucial, it's also essential to pay attention to your furnace's behavior. If you notice any of the following signs, don't wait for the annual checkup; call a professional technician promptly:
Strange Noises: Unusual sounds like banging, rattling, or squealing can indicate underlying issues.
Inconsistent Heating: If your furnace struggles to maintain a consistent temperature, it might need attention.
Increased Energy Bills: A sudden spike in your heating bills can be a sign of a furnace problem.
Frequent Cycling: If your furnace turns on and off frequently, it may be operating inefficiently.
Yellow or Flickering Flame: A yellow or flickering pilot light or flame could indicate a carbon monoxide issue.
Visible Damage: Any visible damage or wear and tear on your furnace should be addressed promptly.
Unpleasant Odors: Strange odors, especially those resembling burning or gas, require immediate attention.
So Why Furnace Maintenance?
In conclusion, the frequency of furnace servicing largely depends on annual maintenance. Scheduling a professional technician to inspect and maintain your furnace once a year is the recommended practice. However, it's equally crucial to be vigilant and responsive to any signs of trouble that may arise between these annual checkups.
Remember that a well-maintained furnace not only keeps your home warm and cozy but also ensures your family's safety. Regular servicing can save you money in the long run by preventing major breakdowns and prolonging the life of your heating system. So, when it comes to how often a furnace needs to be serviced, the answer is clear: once a year as a minimum, and more frequently if you notice any issues.
Contact Evans Mechanical today for furnace repair solutions!